Enhance and Protect Your Sensational Smile
Invisalign Teen
About Invisalign Teen®
Does your child suffer from orthodontic issues but is unwilling to wear braces? We offer an excellent solution to this problem. Grand Smiles Dental, the leading Katy dental clinic offers Invisalign Teen, which are virtually invisible braces that can be easily worn and removed. Invisalign Teen are a series of soft and clear plastic aligners that are very comfortable to wear and enable you child to smile confidently while wearing them – no fear of unsightly metal braces peeking through when they smile and they can eat whatever they want!
---
Why do we recommend Invisalign Teen?
At Grand Smiles Dental, the leading Katy dental clinic, we share your concern about your child and want them to smile confidently. We recommend Invisalign Teen because: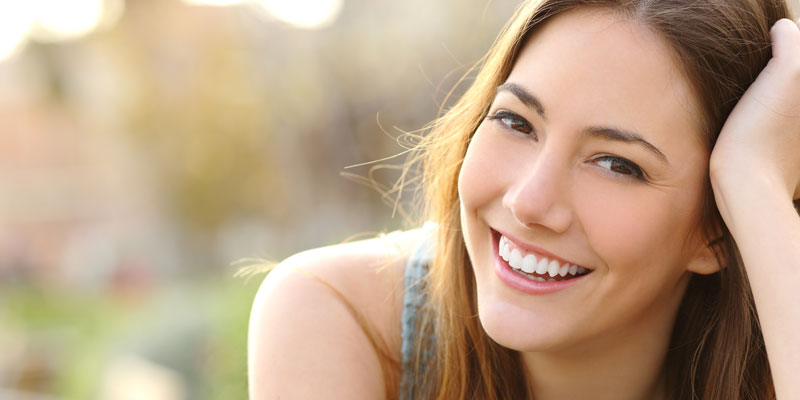 Invisalign Teen is very convenient. You won't need to restrict your child from eating or drinking anything. These are soft, comfortable and removable, which means your child can eat and drink anything they want. Brushing and flossing are also much easier compared to traditional teen braces.
Invisalign Teen is very comfortable compared with traditional teen braces. Since Invisalign Teen is made of soft plastic and has no wires or hard metal, they cause no mouth abrasions like traditional teen braces. Since there are no wires or brackets you don't need to bring your child to our Katy dental clinic for tightening.
Invisalign Teen involves 3D imaging which enables you to see the child's virtual treatment plan and also see what your child's teeth will look like upon completion of the treatment.
---
How does the Invisalign Teen process work at our Katy Dental Clinic?
At Grand Smiles Dental, our dentists have the experience and expertise to customize and place Invisalign Teen without any pain or discomfort. Here is how the process works:
The doctors at the Katy dental clinic will create a 3D computer generated model of your child's teeth and mouth and customize the Invisalign Teen accordingly.
The first set of aligners is provided which your child has to wear all the time except when they are eating or drinking. This will be done for about 2 weeks initially.
The Invisalign Teen aligners will be replaced after a check-up ideally every 2 weeks. Gradually the teeth will shift to the desired positions as each successive alignment tray is worn for the alotted time.
Depending on your child's original condition, the Invisalign Teen treatment might take up to 15 months before the teeth are completely straightened.
So if your child is suffering from overlapped or crowded teeth, overbite, underbite or gaps between teeth, book an appointment with us and give your child a smile they can show off confidently!