Enhance and Protect Your Sensational Smile
Full Mouth Rehabilitation
What is Full Mouth Rehabilitation?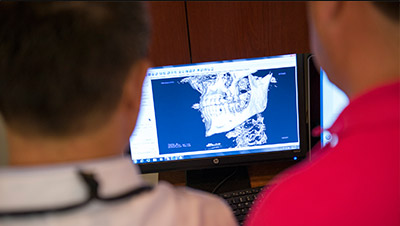 Full mouth rehabilitation
or FMR (also called
full mouth reconstruction
and
full mouth restoration
) is a restorative dental procedure which involves replacing all the teeth in the upper and lower jaws.
You may have faced situations that have led to loss of most or all of your teeth. This can be due to periodontal disease or severe injury, or both. Not only does this make your life painful and difficult, but it can also leave you with an unappealing smile. If this sounds familiar, a full mouth rehabilitation may be in your future.
Grand Smiles Dental, the leading Katy dental clinic led by Dr. Dat Pham, specializes in all areas of restorative dentistry. With full mouth rehabilitation procedures, Dr. Pham eliminates structural and aesthetic flaws so that his patients can enjoy strong and natural-looking teeth.
Our Katy dental clinic offers state-of-the art full mouth rehabilitation services to create smiles that are functional and appealing. This is a comprehensive treatment that combines general, cosmetic and restorative dentistry. This means you may have to get dental crowns, implants and whitening done at the same time to bring back the original strength, functionality, and aesthetic appeal of your teeth.
---
Why would you need Full Mouth Rehabilitation?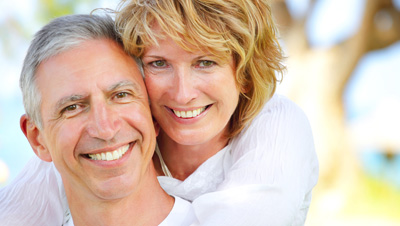 A smile can set everything straight. But if you have a missing tooth, cracked or chipped tooth or have completely lost them, it might become a source of embarrassment for you. But don't worry. At our Katy dental clinic we'll help bring back your confidence with a series of required
restorative dentistry
options.
Whether you'll need a full mouth rehabilitation or not will be determined after a consultation with our Katy dental specialists, combined with one or many of the following factors:
Badly chipped, cracked or heavily worn-out teeth
Tooth loss due to decay or trauma
Pain or soreness in the jaw joints
Injured or fractured teeth
Frequent headaches or migraines
---
Come to Our Katy Dental Clinic for a Full Mouth Rehabilitation Consultation
All of these problems may lead to severe oral conditions, if not treated properly. With the help of our modern and best-in-class facilities, we can completely restore your smile and oral health. The best Katy dental clinic, Grand Smiles Dental helps you to recover from the dental problems that hinder your normal, everyday functions of eating, chewing and smiling with a full mouth rehabilitation that last a lifetime.
So if you have a dental problem or know a loved one suffering from such conditions, come to Grand Smiles Dental, the best Katy dental clinic in the Katy and Cinco Ranch areas and go back home with a smile.
To know more about our full mouth rehabilitation treatment or to book your appointment with us, call today!